Bradenton Holidays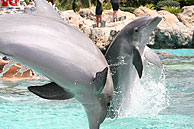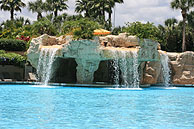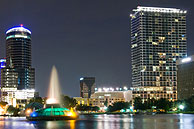 Bradenton, Florida, is a beautiful historic seaside resort that was once a small fishing village. Sitting snugly on the southern shores of the Manatee River and at the tip of Tampa Bay. Once a fishing village, it's now a chic, chilled out beachside resort with heaps of attractions that'll more than keep you on your toes.
Spend some time browsing the galleries and see if anything takes your fancy, or pop your head in some of the antique curios and boutiques as Bradenton, Florida, is known as a village of the arts, drawing artists from all over, who live, work and sell here.
If you're here on a Saturday, you'll witness the cobbled main street burst into life with the open-air farmer's market and you can't miss the Red Barn Flea Market and Plaza, which has over 600 retail stores and flea market stalls.
If you're a golfer make sure you book a round at one of the local world championship courses. Other must sees are the Bishop Planetarium, the South Florida Museum and the Parker Manatee Aquarium. A one-stop museum, planetarium and aquarium, you can discover Florida's prehistoric history, see a star and laser show and get up close and personal to gentle manatees – all under one roof!