Daytona Beach Holidays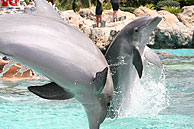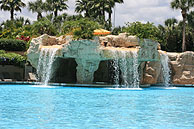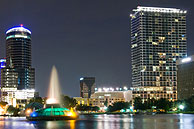 Daytona Beach is an hour away from Orlando and If you are a beach lover this is defiantly the place for you earning the reputation as one of the most famous beaches in the world It'll certainly have beach lovers grinning from ear to ear.
It is not just the 23 miles of powdery white sands that make Daytona Beach holidays famous, it's also known as the home of speedway, the thrilling motorsports racing that brings enthusiasts flocking. Don't miss a tour around this enormous 480-acre sports complex, which is known as the World Centre of Racing
Away from the beaches and motors, the Oceanside Boardwalk has a huge array of bars, restaurants and amusements. Browse the boutiques, which are crammed full of beach gear and souvenirs, or sit at a chic bar with a cocktail in hand as you look out over the waves. At night time Daytona Beach really comes to life with a wide rage of restaurants, bars and nightclubs to suit every taste.
If you choose a Daytona Beach holiday there are plenty of hotels to choose from but it's always worth paying that little bit more to get an impressive ocean view.