Naples Holidays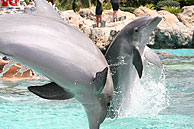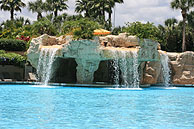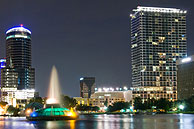 Naples, Florida is one of the most desirable destinations in Florida for both holiday makers and those looking to live in the sun.
On your first day, take the Naples Trolley tour to get your bearings and visit key places of interest. If the outdoor life appeals, Marco Island will seem like a dream come true! This pristine island, situated on the shores of the Gulf of Mexico, is home to some of the world's most beautiful beaches, not to mention extensive bird and nature sanctuaries. The kids will also love spotting dolphins, as well as turtles that come to nest in warmer months. Tigertail Beach offers 31 acres of fun and is just across the lagoon from Sand Dollar Bay, one of Marco Island's favourite beach destinations and great for bird watching. There are shelling tours, catamaran tours, as well as fishing and Jet Ski expeditions.
Money most definitely talks in Naples, Florida. It's said that more millionaires have properties here than in any other US city. Knowing that, you won't be surprised to hear that there are many a jaw dropping 'des-res' to see along this stunning coastline.
5th Avenue is defiantly a hit for the up market boutiques and gourmet restaurants. For art and local crafts, head to Old Naples and Gallery Row.
With the Florida Everglades national park nearby this is great place for nature and what better way of seeing it than an airboat ride or a little kayaking. It is also one of the golfing capitals of the world having over 50 courses.